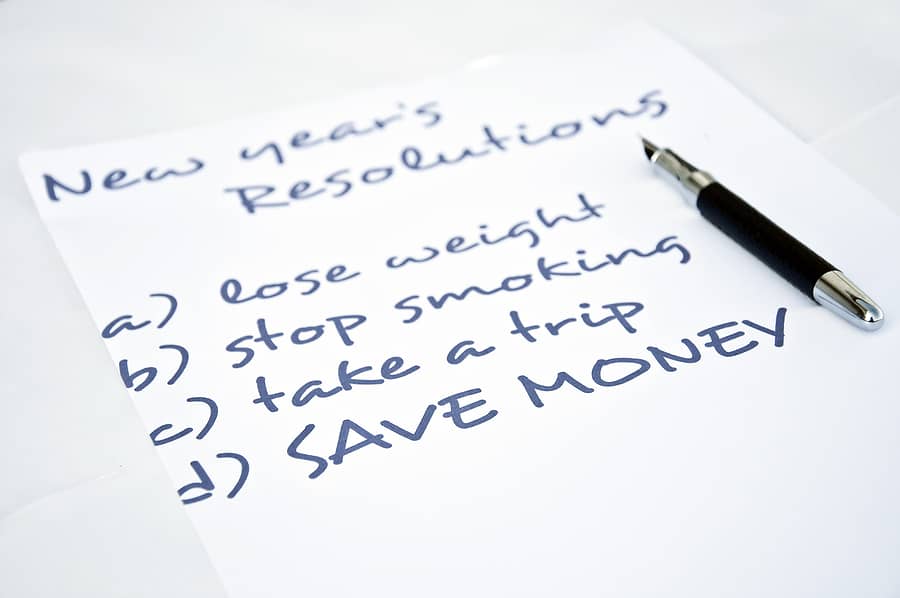 Howdy Folks Ranger Roy here wishing you a Happy New Year! Bless my socks off Gilroy really knows how to celebrate the New Year. Whew! There were horns honking, people shouting, and fireworks blazing welcoming in 2013.
Well now that 2012 is behind us, it's time to think about the year ahead. Each New Year puts us in mind of making new starts with a New Year's resolution. I put my rangers to work on this one. I thought we should all come up with one resolution we could make together.
Our Resolution for 2013
 "We resolve to be a little kinder in 2013."
Here are 13 ways we propose to do that in 2013:
1)      We will share more with others and be generous.
2)      We won't get pushy on the roads when we drive. Instead we'll be polite.
3)      We will be considerate of others in all circumstances.
4)      We will try to see others points of view.
5)      We won't be rude.
6)      We will be patient.
7)      We will smile more.
8)      We won't insist on having our own way.
9)      We will try to speak kindly of others.
10)    We will offer help to others.
11)    We will compliment strangers.
12)    We will do more than what is expected of us.
13)    We will give random gifts to others just to bring a smile to their face.
We here at the Best Western PLUS Forest Park Inn hope that even if you have other New Year's resolutions you will join us in ours. Let's all be kinder in 2013 and make it the best year yet! Well folks that's it for now.
Until next time friends have happy New Year, happy travels, and eat lots of garlic!
Written by Laura Wrede, Gilroy freelance writer and photographer