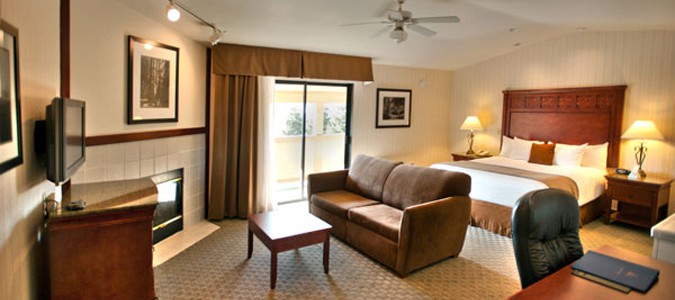 Make the Best Western PLUS Forest Park Inn your holiday home
Cuddled up by a warm fire, sipping hot tea, and enjoying a good book is the perfect picture of a relaxed holiday afternoon. This time of year, however, relaxing may seem like a fantasy if you're traveling out of town to visit family and friends.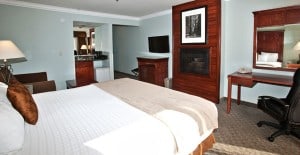 December travelers may have to settle for cuddling up in seat B (sandwiched between A and C) to read their book–at least until they arrive at the Gilroy Best Western PLUS Forest Park Inn.
During our holiday season here at the Best Western PLUS Forest Park Inn we offer that perfect place for you to relax and unwind from a busy holiday travel schedule. Book a room with a fireplace; visit our dining area for a hot beverage, and if you forgot your book, we have free ones just for the taking on our "take one, leave one" bookshelf.
When checking out, if you have a book to share, just place it on the bookshelf for the next weary traveler to enjoy. For our smallest guests, we also offer children's books.
This holiday season while visiting family and friends take a moment to unwind and relax by the fire in your own room at Gilroy's Best Western PLUS Forest Park Inn; your holiday home away from home.
PS- Don't forget to check out this month's holiday specials!
Written by Laura Wrede, Gilroy freelance writer and photographer