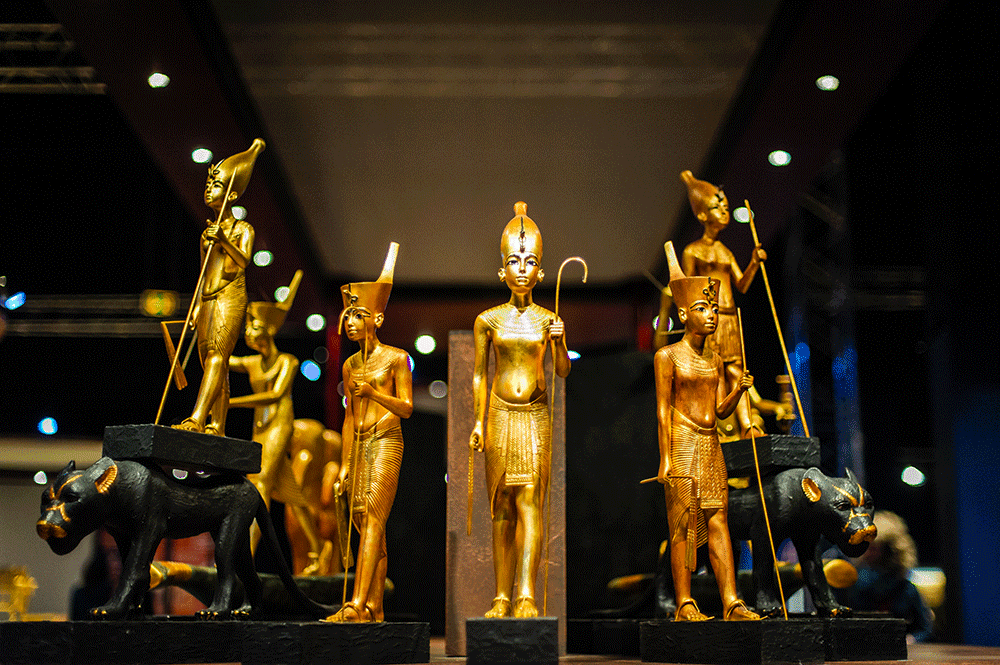 Mysterious. Historic. Exotic.
How would you like to have all three on your day out without ever leaving sunny San Jose, California?
You don't need a passport, a pricey airline ticket, and an interpreter to experience the mysterious, historic, and exotic world of Egypt. You can simply drive to Park Avenue in San Jose and visit the astonishing Rosicrucian Egyptian Museum & Planetarium.
The stunning architecture alone will be breathtaking. Its towering columns and design inspired by the Temple of Amon at Karnak are sure to create selfie-worthy moments. The Egyptian Museum in San Jose visitors should also note, offers a diverse collection of programs that create entirely new experiences for kids and adults alike.
One such program is the Junior Archaeologist Training program, which is open to adventurers from 5 to 17 years old. An exciting part of this program lets kids spend an entire night in the museum! Of course, we're not too sure if the exhibits do come to life and get into all sorts of exploits when night falls. You know, like in that movie. But still, the overnight excursion should be pretty amazing for kids.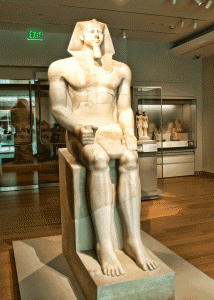 Because apart from such exciting programs, the Rosicrucian Egyptian Museum also houses the largest collection of authentic ancient Egypt artifacts in Western North America. Suffice it to say there's a lot to look at in this spectacular museum. Quite a feat since its humble beginnings came from one small artifact: a Sekhmet statue, a lion goddess. The statue, which inspired further explorations and collections, stood on the desk of Egyptian Museum founder H. Spencer Lewis, whose efforts eventually led to the collection growing to over 4,000 artifacts to date.
The other great attraction in the Museum is the Rosicrucian Planetarium, which hosts stunning and never-before-seen visualizations such as the space film, "Journey to the Stars."
From the amazing galleries to the awe-inspiring planetarium shows, you and the entire family are bound to be tuckered out after an awesome day. Why make the long drive back home when you can spend another day in San Jose exploring other magnificent attractions?
So stay awhile.
At Best Western PLUS Forest Park Inn, we have the perfect accommodations to greet you after you spend the best day ever at the Egyptian Museum. Relax and indulge in our spacious guest rooms and suites, the plush bedding, the private patios, and luxurious bathrooms. Get convenience with our fast and free Wi-Fi. Get value from our free and delectable breakfasts. And bring your pet along.
The next time you come to visit, whether you're only headed to the Egyptian Museum or plan to spend a whole weekend checking out the other attractions, make it an enjoyable and comfortable visit at Best Western PLUS Forest Park Inn.