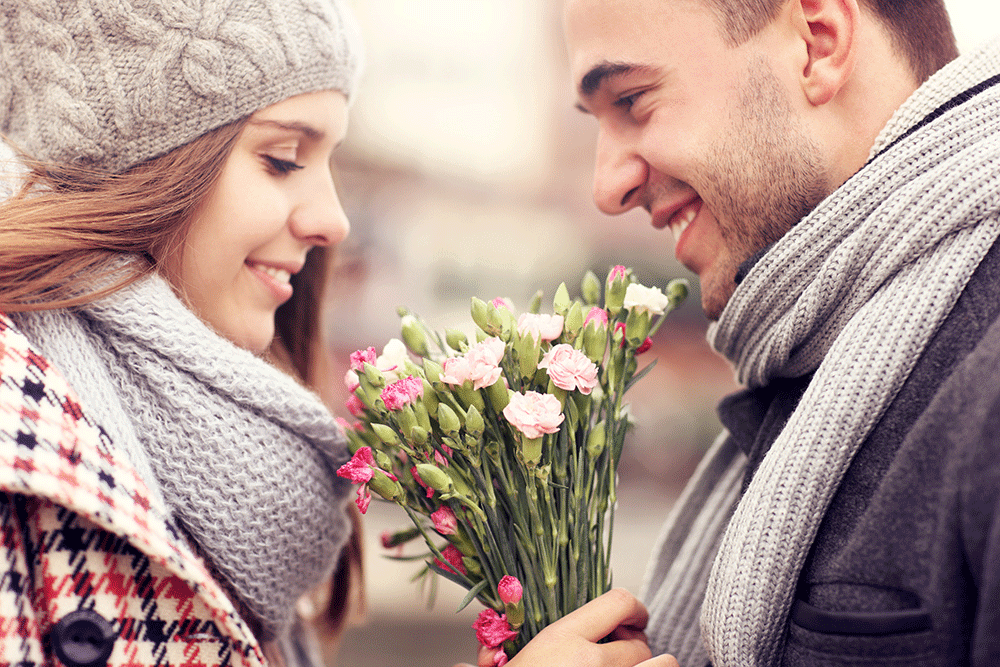 Valentine's is just a few weeks away and if you don't have time to plan something special and elaborate for you partner, we, at the Best Western PLUS Forest Park Inn have something to help you out.
Celebrate Valentine's Day in a grand way by taking advantage of our romantic Sweetheart Package. This special will cover most of the things you need to turn the occasion into a completely memorable and sweet experience.
Our Sweetheart Package will treat you and your special someone to:
– A night stay in our luxurious executive suite
– A treat of Valentine's blooms arranged in a beautiful bouquet
– Assorted chocolates
– Fine red or white wine from a local winery with 2 wine glasses (for a quick toast)
– Complimentary hot breakfast in the morning
We always make sure to throw in traditional elements into the experience to meet the common expectations of our Valentine guests.We know that chocolates, flowers, wine and even breakfast in bed never go out of style in impressing the ladies so we made sure to include them all.
But if you want to inject a little "more" to your celebration of the occasion once you've checked in, our front desk is ready to help you out especially in placing reservations at the popular destinations in Gilroy. Want a unique or fine dining experience? There are both fancy and quirky restaurants in town that offer a gastronomic fare that will surely delight your taste buds – some of them even provide special entertainment.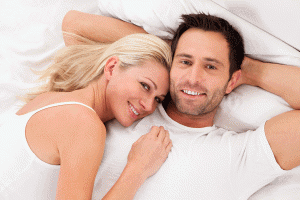 If you need cocktails to get you in the mood for "cuddle night," there are watering holes scattered around Gilroy as well, and most of them are not that far from The Best Western PLUS Forest Park Inn so better ask which of them has the most highly recommended concoctions.
And, if you're all about having fun and enjoying new experiences, all you need to do is ask the front desk about the different local events in Gilroy to celebrate Valentine's Day, and they can help you get tickets, car rental services (so you and your partner can get there in style), and directions on how to get to the event venue. Another option you have is to look into the available tours of the local wineries and sample the different wines they offer.We at The Best Western PLUS Forest Inn can hook you up for that.
There are so many ways you can score a fantastic Valentine's Day this year and all you have to do first is place a reservation with us.