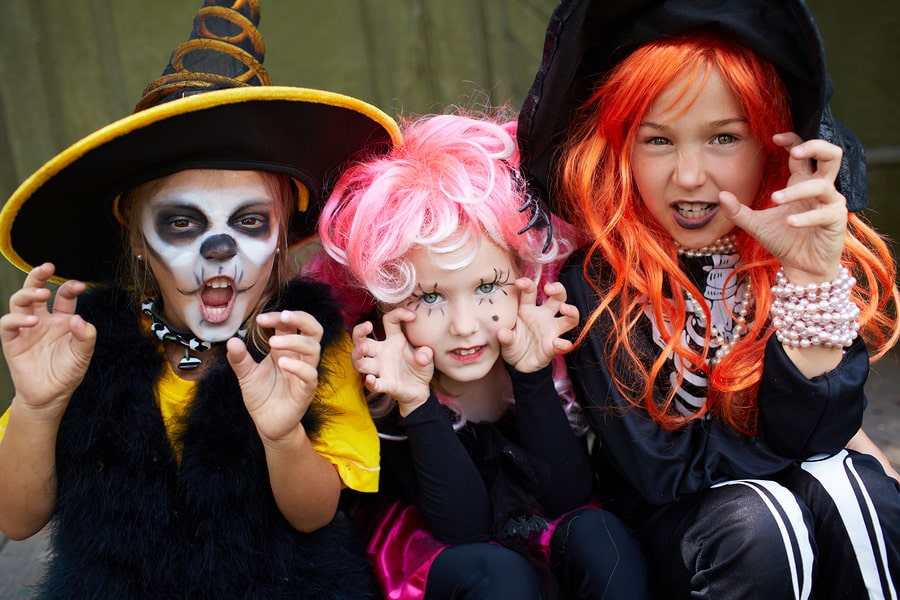 Fall is a favorite time of year in Gilroy. Leaves turn vibrant colors as the weather cools, and fall festivities spring up everywhere. This time of year there are many fun things to do in Gilroy and the surrounding area.
Visiting one of the local pumpkin farms is a seasonal favorite. Finding the perfect pumpkin has always been a fall activity for kids of all ages. There are many pumpkin patches around Gilroy, each with its own unique brand of fun. Here are two of our favorites:
Uesugi Farms Pumpkin Park
Locals know that pumpkin patches in the Bay Area are easy to find in this rich agricultural area. Perhaps one of the most popular is the Useugi Farms Pumpkin Park. They offer train rides, hayrides, a mountain of pumpkins, and lots of family fun.
http://www.uesugifarms.com/
14485 Monterey Rd., San Martin, CA 95046
(408) 778-7225 (September & October Only)
Corn Maze in Hollister
The Hollister Corn Maze excites the true adventurer. Swank Farms hosts this popular fall attraction. They have two mazes, each designed for age-appropriate audiences–the easier Spookley Maze for the young, and the Maniac Maze for those who crave a greater challenge.  Once you find your way out of the corn maze you can pick your favorite pumpkins, gourds and Indian corn from over 21 varieties grown on the farm.
http://www.swankfarms.com/
2600 San Felipe Rd., Hollister, CA 95023
(877)-979-2659 office
More scary fun during October-
Gilroy Gardens Scary Boo & Scary Zoo
Another local destination for Halloween is our own Gilroy Gardens Theme Park. Each year the gardens come alive with friendly ghosts and goblins. The fun includes trick-or-treating, Spiders Lair, and the Pinnacle Maze decorated with Halloween scenes.
http://www.gilroygardens.org/events/what-s-new/Halloween-Scary-Boo-Scary-Zoo
3050 Hecker Pass Hwy., Gilroy, CA 95020
(408) 840-7100
Winchester Mystery House
For all you true ghost seekers, check out the Winchester Mystery House for the second annual Winchester Estate Friday Fright Nights. See if you can spot the ghost of Sarah Winchester roaming about. The Winchester Estate will transform into the "world's most terrifying Halloween experience."
http://www.winchestermysteryhouse.com/frightnights.cfm
525 S. Winchester Blvd., San Jose, CA 95128
(408) 247-2101
For available discount tickets, directions, and more information visit Gilroy Best Western PLUS Forest Park Inn [https://bestwesterngilroy.com/] front desk.
Written by Laura Wrede, Gilroy freelance writer and photographer.