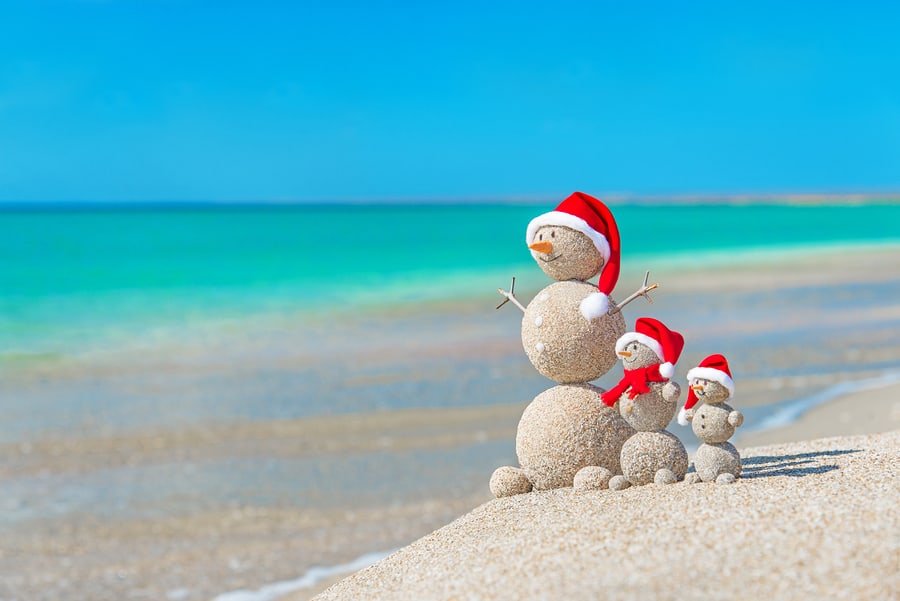 Howdy Folks! Ranger Roy here planning a whirlwind of holiday travel adventure. Well, as many of you know, I was born in Gilroy, but some of my family members are scattered around different parts of the country. Several are right here in California and I haven't seen them for a while. So I thought I'd pack up a bunch of my ranger friends and head out for a little family visit this month, and stay at Best Western Plus Forest Park Inn sister properties.
Our first stop will be Redding California to visit Bessie McFerndale, my dad's great-great aunt on his mother's side. She lives way up in the snow-capped Shasta Mountain. Her small cabin won't accommodate all of us so half my friends will stay at our Best Western PLUS Twin View Inn and Suites, and the other half at Baymont Inn & Suites.
 We'll make the trek into the high country to visit aunt Bessie for an early holiday dinner. She promised to make her famous wild turkey with crab apple stuffing; makes my mouth water just thinking about it.
We're also planning to hike around Lassen Volcanic National Park area. The rangers and I will prepare for a day of hiking and leaf hunting. I hear there are some fine specimens of White Bark Pine and Mountain Hemlock up in those parts. The visitor center is usually closed this time of year so we will just have save that part for another visit.
After visiting aunt Bessie we'll make our way back down south. We'll stop in Brentwood, CA. where we have two more properties–the Holiday Inn Express and the Brentwood Hampton Inn. While we're there we'll stop in for a quick holiday lunch at one of the waterfront restaurants in Discovery Bay with my cousins Burt and Thelma and their five kids. Burt and Thelma will also take a few of the rangers out for a game of golf if the weather holds.
Our last stop will be way back down south to Monterey, CA. We'll stay at the Bay Park Hotel; the newest addition to the Gilroy Best Western PLUS Forest Park Inn family. I wanted the rangers to experience whale watching, and this is the perfect time of year for it. My uncle Rusty Bucket (that's what I always called him growin' up) owns an old fishing boat moored in Monterey Bay. When he isn't out fishin' and crabbin', he'll take the family out whale watching. He also has friends who own public whale watching boats. The Bay Park Hotel has a special whale watching deal right now if you want to join in the fun!
After leaving Monterey, we'll head back home to Gilroy Best Western PLUS Forest Park Inn. It should prove to be quite an adventure. I may have some whopper stories for you in the future so come back soon!
Until next time, have a Merry Christmas and happy holidays from all of us here at Gilroy Best Western PLUS Forest Park Inn! If you are heading to any of our sister property locations, make sure you tell them Ranger Roy sent you!
Until next time friends, happy travels, and eat lots of garlic!
Written by Laura Wrede, Gilroy freelance writer and photographer