Vacations are just around the corner and bargain hunting is on the rise. One great money-saving source (often overlooked) is your hotel front desk staff. Often hotels offer package deals or discount tickets on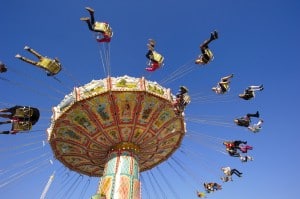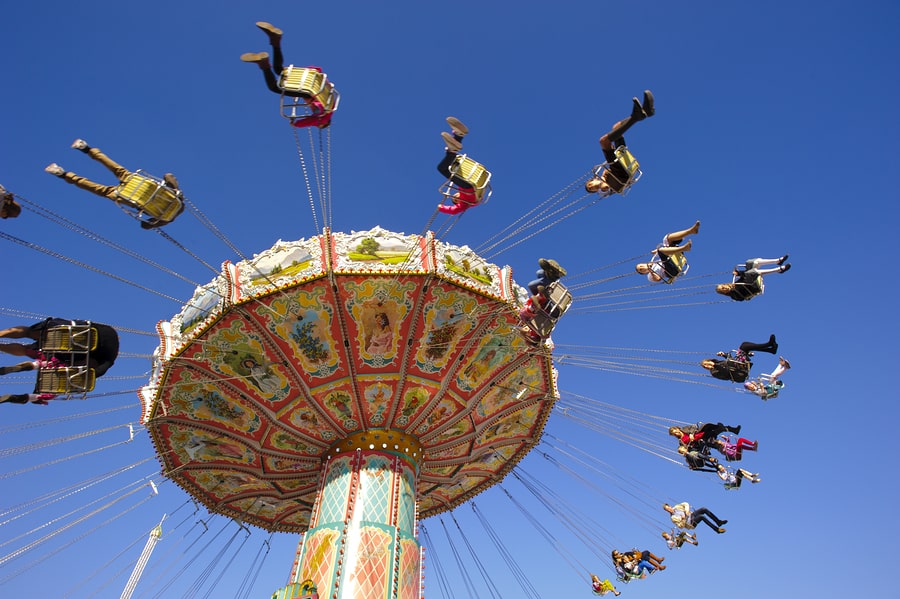 everything from local restaurants, airport and tour shuttles, spas and gyms, to local attractions and events. If you're flexible with time, you may be able to save even more if you choose to avoid peak days or hours.
If the hotel staff lives in the area, they should have insider knowledge on retailers and restaurants that may have special deals running on certain days of the week or at certain times of the day. They can also give you tips on shopping, parking, and the best places to buy gas.
Staying at Gilroy Best Western Plus Forest Park Inn? Check out the front desk for discount tickets to area attractions and more.
San Francisco Bay Area June Discount Coupons include:
• Gilroy Gardens- Tickets $29.99 each
• Winchester Mystery House tickets- Adult ticket $20, Child's ticket $15
• Great America- Tickets $31.99 each
Written by Laura Wrede, Gilroy freelance writer and photographer