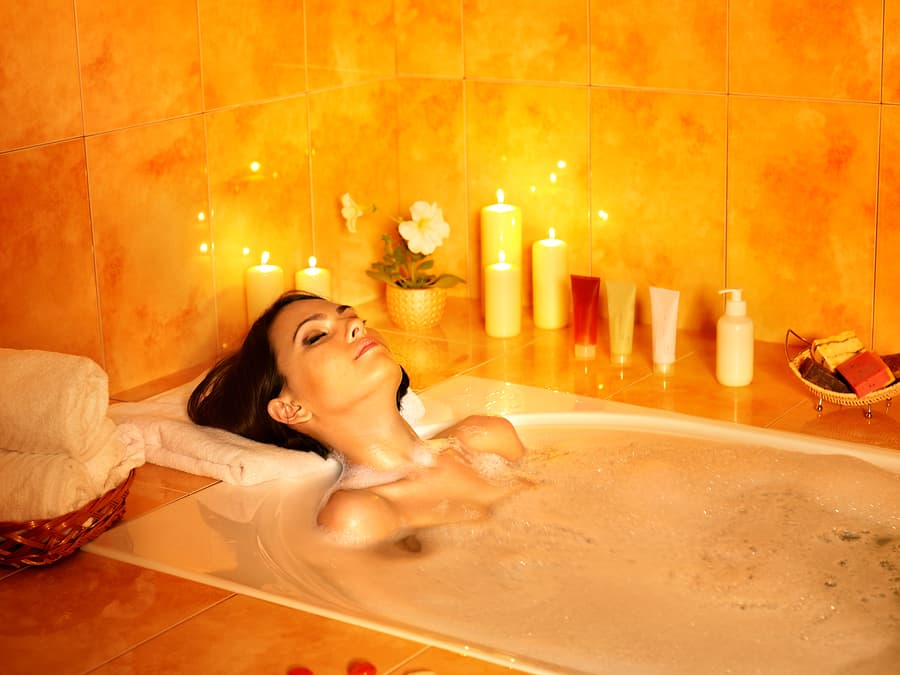 The Best Western PLUS Forest Park Inn is a quality hotel that has been a long standing bit of heaven for visitors coming to Gilroy. We are a hotel that takes pride in what we do and that pride shows in how we take care of the property, our customers and in how we treat our staff as well. When you come to stay with us, you will be treated with the utmost of care and dedication because our goals are to make your stay as restful and relaxing as we can.
When you think of a hotel you probably think of simple things such as where it is located, how it looks and what the price of a room is, but there are other things that make a hotel like ours worthwhile from the helpful staff to the awards and high ratings we have received. A hotel is only as good as the people who run it and the Best Western PLUS Forest Park Inn has a staff that values you as a customer and wants to ensure that your stay is everything it should be. From helpful wake up calls to complementary wireless internet to help you work even when you're out of town, we pride ourselves on being able to provide truly unbeatable service with a smile.
That said, there are many hidden qualities to the Best Western PLUS Forest Park Inn that many of our visitors never get to find out about, but that help to make a stay with us something special. So we've put together a short list of 8 things you never knew about our hotel that you might find interesting.
1. We have received the Director's Award from Best Western International for the past five years. This award to given to hotels who have scored in the top 10% in quality and cleanliness scores.
2. Our guests can leave a book or take a book at our Open book shelf in the lobby.
3. We are a AAA 3 diamond rated property.
4. We have been chosen as a Google Favorite Place
5. We have been the #1 rated hotel in Gilroy on TripAdvisor for five years and received the Certificate of Excellence in 2012.
6. We are a pet friendly hotel. At check in "kojo" receives a gift package full of treats for our furry friends.
7. Our hotel has a mascot – Ranger Roy Parks. Find out more about him on our blog!
8. Every day one random guest is chosen to be the "Rewards Member of the Day." They receive a gift basket and a plaque in the lobby with their name.